Brands
Indo~European Foods is an importer and national wholesale distributor of high quality specialty food products from the middle eastern regions of the world.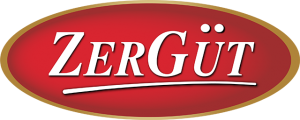 Since 1966, the Zergut brand, meaning "VERY GOOD" in German, has offered a unique line of freshly packed fruit and vegetable spreads, dips, appetizers, pickles, grape leaves and more. Many of the product recipes were handed down by the company's founder's ancestors. These items are mostly sourced from Bulgaria and contain NO artificial colors, additives or preservatives.
Shop ZerGut®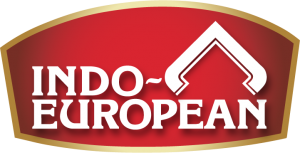 Since 1966, Indo-European has been importing and distributing the highest quality food products for the Eastern Mediterranean and Eastern European ethnic communities. Products categories include molasses, tahini, beans, oils, vinegar, olives, honey, puff pastry, rice and more.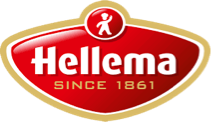 Located in the Netherlands, Hellema is a unique family business with over 160 years experience in baking the best cookies, biscuits, and inbetweeners for the whole family, and for every moment of the day. During this time, they have grown from a village bakery into an international, hyper-modern bakery.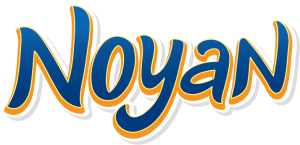 One of the leading manufacturers of natural juices, nectars and fruit preserves in Armenia. The high quality products are based on traditional home recipes of Armenian cuisine and are made from carefully handpicked, ripe and sweet fruits and berries resulting in numerous Grand Prix, gold, silver and bronze medals awarded at various international trade fairs. NO preservatives, artificial colors and flavorings.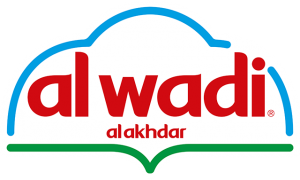 In 1979, Al Wadi Al Akhdar was established with 3 core products: Hummus Tahina, Foul Moudammas & Chickpeas. Today, Al-Wadi offers even a wider selection of products including Syrups, Flavored Water, Beans, Grape Leaves, Molasses and more. Born out of a love for our culinary heritage, Al-Wadi has established themselves as experts in the Lebanese table. Quality and consistency are the keystones of their success.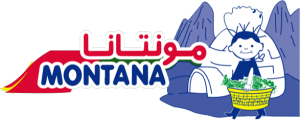 Fresh packed Frozen vegetables from Egypt, 'O' 'U' certified. Only the finest raw materials are selected for processing to meet the requirements of the most discerning clients world-wide. For more than 20 years, Montana has gained a reputable name and the products are sought after by consumers.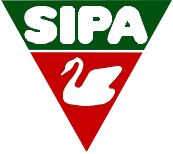 Product of France. Sipa pasta features premium quality noodles that are made from only the highest quality grains. Sipa's Vermicelli is considered a slightly finer cut than other Vermicelli brands, providing just a bit more thickness than spaghetti noodles.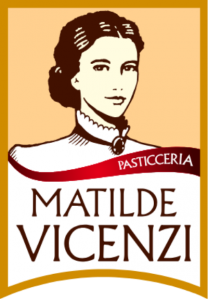 For more than a century, Matilde Vicenzi has been synonymous with the quality and tradition of the art of Italian confectionery. Made with all natural and non-GMO quality ingredients and kosher as well, our exquisite puff pastries, premium shortbread cookies and timeless lady fingers, amaretto and cantuccini are bound to satisfy all tastes.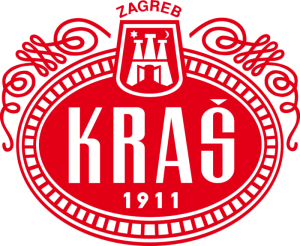 From carefully selecting the finest cocoa beans to making a variety of chocolate bars, filled wafers and assorted chocolates, superior Kraš chocolate is created for a true confectionery connoisseur. Established in 1911, Kraš is located in Zagreb, Croatia and has been the leading manufacturer of confectionery in south-eastern Europe thanks to its quality and tradition.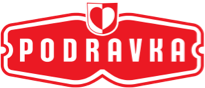 Podravka has become the food brand #1 not only in Croatia but also throughout the region. Products include soups, jams, preserves, teas, pates, Vegeta spices, Fant specialties, and more. These products have high standards of quality and are characterized by fast and simple preparation leaving the space for culinary imagination.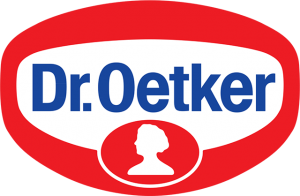 Since 1891, Dr. Oetker has been synonymous with superior quality in baking powder as well as dessert mixes. Dr. Oetker ranks among the leading brand manufacturers in the German food industry. For years, best-selling baking ingredients like Dr. Oetker's Vanilla Sugar and Dr. Oetker's Whip it have been helping bakers, whether professional or at home, prepare delicious, beautiful baked goods and desserts.

A trusted family brand, Colavita started out in Italy, making Italian Extra Virgin Olive Oil. Colavita's passion for quality is evident in the taste. Colavita offers the widest selection of fine Italian products in one place. Colavita olives are harvested at the point of maturity and pressed immediately afterward. Colavita pasta is made from 100% durum wheat and uses certified mountain spring water. Colavita aims to bring this family tradition to your kitchen with their products and Mediterranean inspired recipes.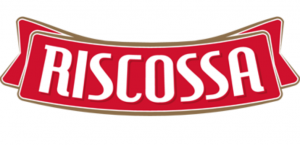 Since 1905, the name Matilde Vicenzi has been synonymous with Italy's fine pastry tradition, its quality a point of reference in Italy and the world for anyone seeking delicious flavour and all the sweetness of authentic Italian pastry.
Masters of Puff Pastry
Premium quality using excellent raw materials, selected through long-standing partnerships with historic suppliers.
Ensuring the complete quality of a product not only means guaranteeing its taste, but the safety of the raw materials for the consumer as well.

In 1706, Twinings started selling fine teas in England. Today Twinings delivers a collection of the finest teas enjoyed by tea drinkers around the world. Renowned for creating vibrant and aromatic blends that are loved by all, from Earl Grey and English Breakfast to Chai Lattes and super fruity infusions. Their expert blenders taste more than 3,000 cups of tea every week. Every cup of Twinings tea is designed to deliver a unique multi-sensorial experience so that you enjoy drinking-in all that your day has to offer.

Known as the Master Swiss Chocolatier SInce 1845. Lindt & Sprüngli is recognized as a leader in the market for premium quality chocolate sourcing its premium cocoa beans from the world's most exclusive regions of origin, Ghana, Ecuador, Madagascar, Papua New Guinea and the Dominican Republic. All ingredients are subject to rigorous standards regarding their origin and quality. Only the best ingredients are good enough for our premium Lindt chocolate products.
New Product Submissions
Interested in having your product sold by Indo-European? If so, you came to the right place. We receive dozens of proposals for new products throughout the year and are happy to consider your product for our catalog and website. By completing the form below, it will streamline the process for our New Products Team to make a decision. The easier you make it for us, the more your chances improve for us to carry your product. We review new products monthly, so please submit this form along with one case of each item for internal tasting.  Once we have your submission and samples, we will review.
Ship to: Attention: NPD Review Team, Indo-European Foods, 3420 S. Malt Ave. Commerce, CA 90040
Thank you for contacting us and we look forward to reviewing your submission soon.